Quality management system and nature protection
TSS Group strives to build long-term relationships with its customers through constant improvement of the quality of services and reducing the number of accidents. The Group also aims to minimize the negative impact on the natural and social environment.
Ideas of safety and quality are deeply integrated into the Company's organizational structure at all levels and have become part of our corporate culture.
Being the industry leading manufacturer and run-in-hole service provider of assemblies for MHF operations in Russia, TSS Group realizes the importance of manufacturing products and providing services of the highest quality.
The Company pays special attention to continuous training and development of employees' competencies. TSS Group's management system is one of the best in the Russian segment thus ensuring the Company's safety and efficiency.
TSS Group pays much attention to the safety of its employees and customers building in-house processes and providing technical conditions to minimize the exposure to incidents and accidents when providing downhole equipment running services.
The Company's steps to improve the quality of the services provided show stable results, since all the employees understand that their skills, competencies and decisions affect the outcomes of our customers, which are the TSS Group's highest priority.
We do our best to ensure the safety of our employees in all aspects of their work, to provide equal work opportunities and to monitor the ethics of our behavior.
The General Director and heads of divisions of TCC LLC undertake obligations to ensure efficiency, compliance and continuous improvement of the quality management system of TCC LLC.
Health, Safety and Environment (HSE)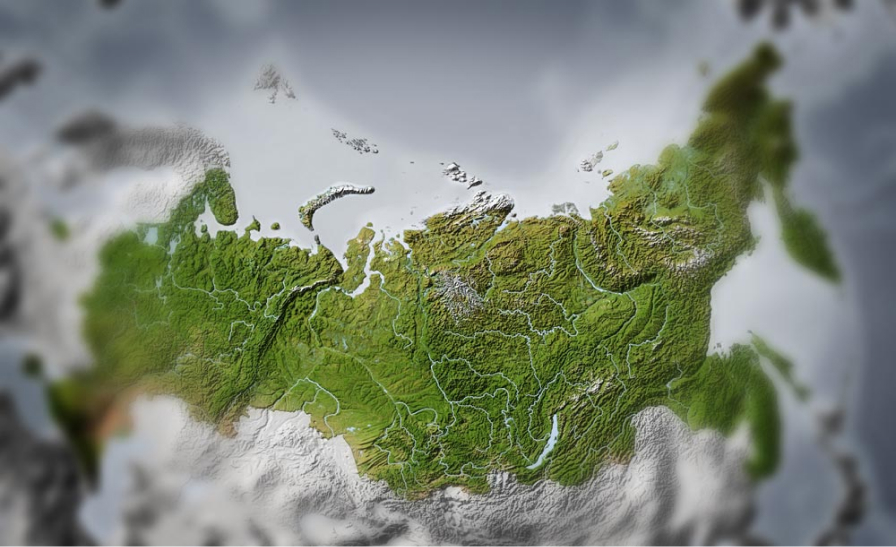 Our environmental safety management system includes approaches and processes aimed at protecting the environment and reducing emissions and resource gluttony.
Sustainable use of resources is the key element of our management system. We strive to reduce waste and increase the share of recyclable materials.
We monitor the flow of raw materials, materials and finished products in order to increase their sustainable use to the maximum by planning their movement between the Group companies and Service Divisions to exclude resource gluttony, minimize downtime and exclude unnecessary relocations, which increases the environmental friendliness of our business.
Our activities cause minimal damage to the water area of the earth. We are trying to minimize the damage to the planet caused by our operations, striving for careful calculation and planning when starting operations to minimize unnecessary operations that could harm nature. We are constantly looking for ways to reduce the environmental impact of our activities and those of our customers.
Sustainable development for TSS Group means cooperation with customers, employees, stakeholders and communities in an environmentally, socially and ethically responsible manner.