About the company
TSS Group specializes in the manufacturing of completion systems for the construction and reconstruction of oil and gas wells.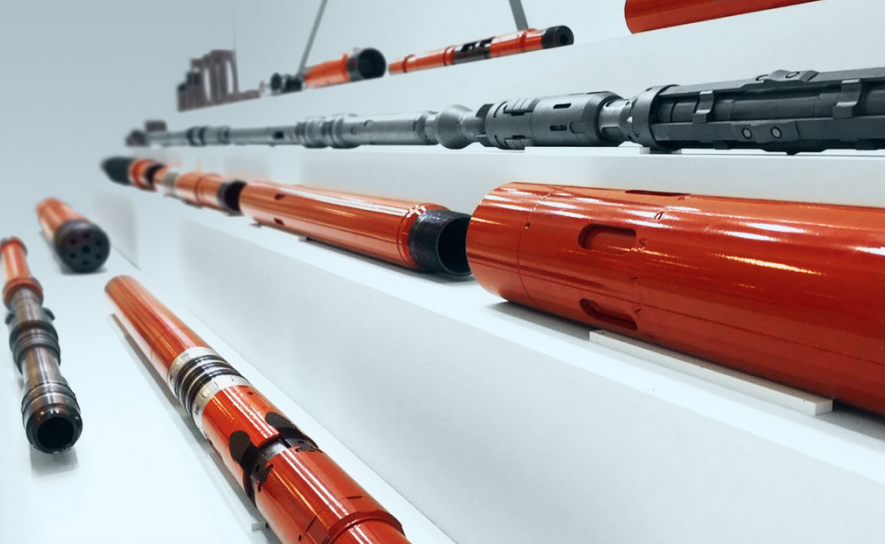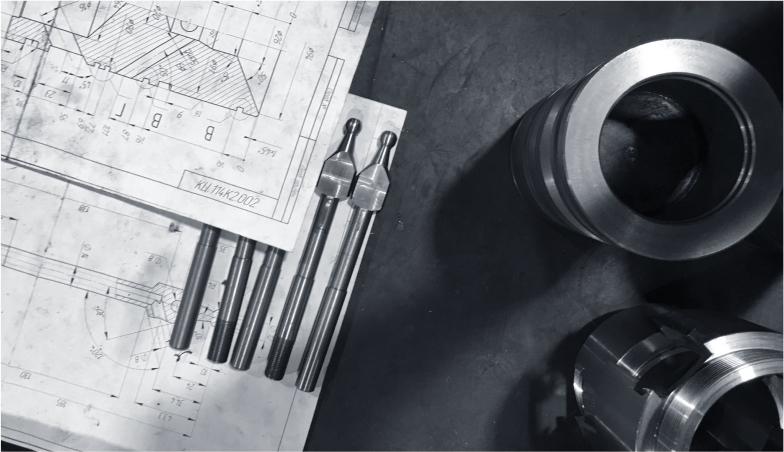 TSS Group's diversified structure allows providing a full range of services for the development, design, manufacturing, delivery and engineering support for downhole equipment running for multistage hydraulic fracturing (MHF) operations as well as construction of wells with other types of completion.
TSS Group is the leading manufacturing and run-in-hole service provider of assemblies for MHF operations in Russia, which is confirmed by the leading positions in the ratings of TSS Group's customers and a constantly growing contract portfolio.
TSS Group has an individual approach to problems facing the customer and is flexible when making decisions.
The Group's Production Division includes 2 modern full-cycle cutting-edge manufacturing plants located in Ryazan and Sergiyev Posad.
Service divisions and technical bases are located in Nizhnevartovsk, Nefteyugansk, Noyabrsk and other cities across Russia. The task of service divisions is to ensure the efficiency of engineering interaction with customers, operational and production planning and work management.
TSS Group's technologies and competencies ensure the manufacturing and introduction of innovative equipment allowing the Group to successfully compete with global players in the well completion industry.
The Group employs over 650 people, including about 80% of engineering personnel.
Company in numbers
2
modern full-cycle manufacturing plants
+6000
wells completed by TSS Group applying Company's equipment
1500+
run-in-hole operations annually
11
regions of Russia, Belarus and Uzbekistan
Our mission — to develop, manufacturing and implement customized innovative solutions in upper and lower completion of oil and gas wells meeting the most demanding engineering requirements of oil and gas companies in Russia and abroad.
History
TSS registered in May 2013.
The company started its operations in 2013. It chose completion systems for horizontal and directionally drilled wells for MHF operations as its main activity.
The first TSS Group's operation to install, run and activate a multistage hydraulic fracturing assembly took place in August 2013 at Vyngapurovskoye field of Gazpromneft-NNG.
In June 2016,
a 15-stage MHF operation was successfully implemented at the wells of Severo-Pokurskoye field of Slavneft-Megionneftegaz.
In 2017,
TSS Group, together with RussNeft, was the first in Russia to successfully implement the technology for constructing low-angle and horizontal wells applying MHF assemblies with soluble balls.
In 2018,
a selective packer with burst ports ensuring the opening of the entire port area for MHF operations was developed and successfully introduced.
In 2019,
the METToil plant was acquired in order to expand capacities and reduce the cost of manufacturing of the MHF assemblies. In 2019, a new 1,500 sq. m. MBP Bulat assembly shop was also put into operation.
In 2020,
the assets of TSS Group, TSS, and MBP Bulat were consolidated. Currently, TSS Group comprises 10 legal entities and provides a full range of well completion services.
Geographic footprint
TSS Group's Service Divisions comprising its engineering departments, warehouses and regional bases in Nizhnevartovsk, Nefteyugansk, Noyabrsk and other cities across Russia, equipped with fitting shops and test benches, provides an integrated knowledge and technology support for well operations: from workshop preparations to wellsite installation and associated job analysis, as well as other functions as agreed with the customer.