We are constantly expanding our business by attracting new customers, extending our geographic footprint and facing new challenges and tasks.
At the same time, the Company actively encourages and supports innovative and inventive initiatives aimed at improving the technologies used, the quality of services and reducing costs.
We realize that the development and implementation of state-of-the-art equipment is impossible without a professional team comprising talents from different fields.
Constantly moving forward, we are always looking for new employees from various fields (engineers, designers, technologists, CNC operators, locksmiths, drilling specialists, administrative personnel) who are interested in becoming the members of our Company's high-level professional team.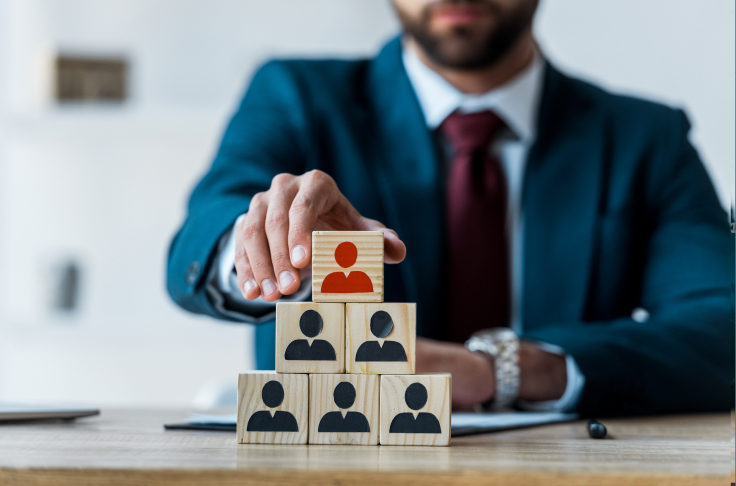 You can take the chance to join our team by responding to open vacancies or, if you did not find the one that suits you, by sending your CV to tss@tsservice.ru